The fall months usher in the "busy season" and while I am no fan of Busy as a Lifestyle choice, that doesn't mean I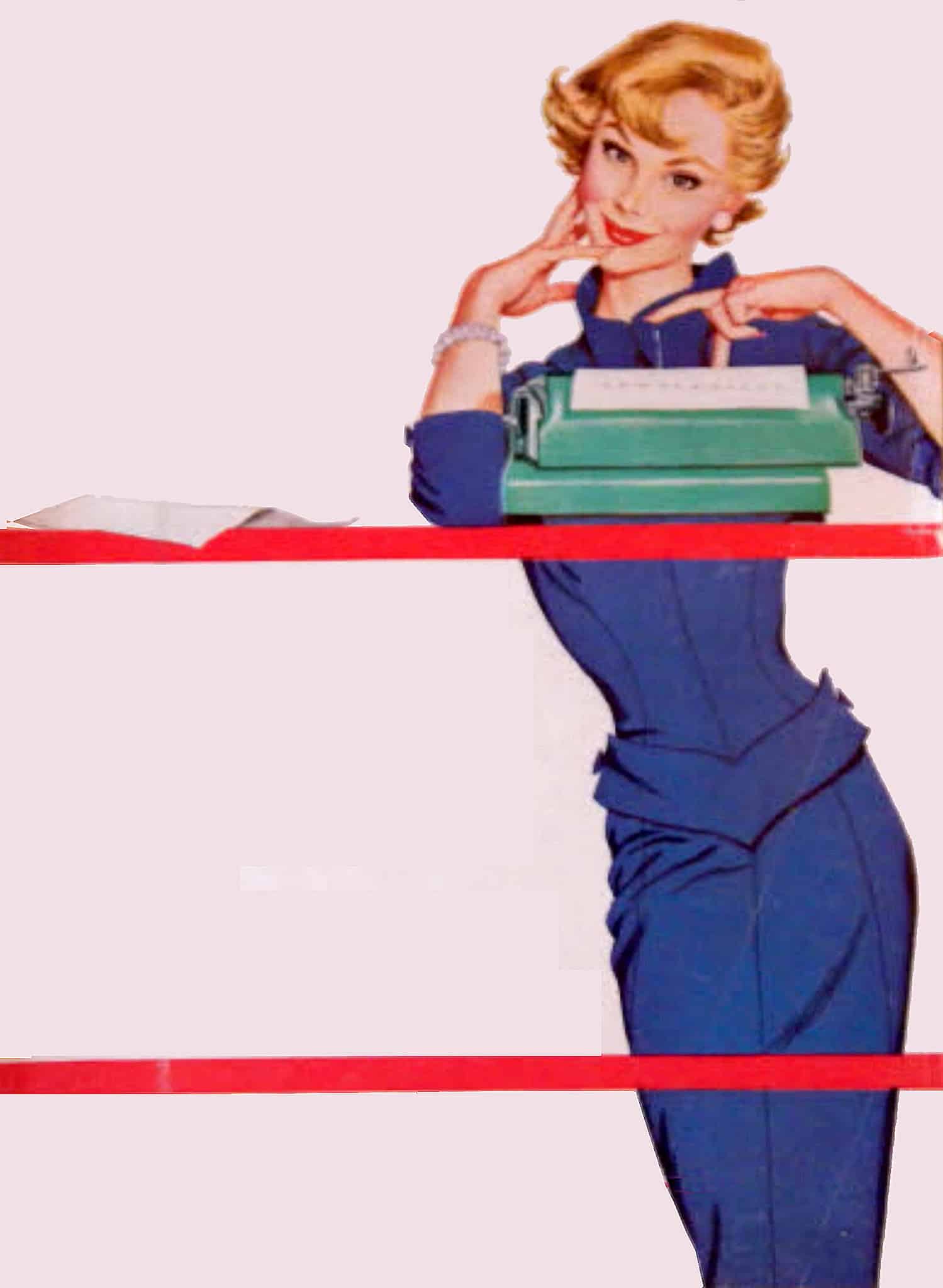 don't want to accomplish anything. The holidays are just around the corner and it won't be long before we usher in a new year.
Just like you, I have all kinds of distractions and demands of immediacy. Emails and texts to respond to in mere moments of time. And social media feeds to process in a single bound!
Beyond the distractions of immediacy, though, I find it's easy to lose your way and become more reactive than proactive.
Do you want to know one of my secrets for continuing to love my daily life through all of its seasons? How I stay engaged in my various projects? What do I do to ensure I continue to be productive while choosing to live life on my terms?
It's the planning and review process.
I know that for most of you reading this, planning and review sounds like something you only do for business. It sounds uptight and corporate. My process will sound like it takes too long and is impractical.
And I promise you that I thought all those things.
For over a decade, I religiously conducted weekly reviews. When I left the corporate world behind, though, I didn't see the point. Until I began doing them again five years ago, that is. That's when I came to understand that the process wasn't straight-jacket structure.
No, darling, weekly, quarterly and annual reviews became the way to be proactive, care for myself, and tend the needs of my soul.
Recently, a client emailed me and asked if I had an ebook or guide to my planning and review process. I don't have a book (yet) for it, but I promised a couple of blog posts.
So, this week I'm going to share with you my annual review process with some quarterly review juicy goodness. (Next week, I'll dig into planning practices.)
One – Schedule Time.
If it isn't on my calendar, it isn't going to happen.
For the annual review, I block off 2 three-hour time blocks on my calendar within a ten day period sometime after August 1st but before October 15th. I love planning in the fall because it allows me to harness all that new season energy. The bonus is that I have a clear idea around where I stand and what I desire before the holidays arrive.
I block off an additional half-day on my calendar another week later so that I can take my review and create a rough plan with it. I also schedule an appointment with my friend Theresa Reed, a great business mind and tarot reader.
For my quarterly review, I block off a single two-hour time block at the beginning of each calendar quarter.
Two – Prepare
Preparing ahead allows me to avoid distractions and stay focused.
I clear off my desk so that I have a distraction free space. If I haven't recently, I also completely clean the desk (dusting not only the surface, but under the laptop, behind the monitor, etc.).
I plan my meals for the scheduled days so I don't forget to eat or don't use needing to cook as a way to procrastinate.
I get an updated copy of JB's work calendar. This way, I'm aware of his priorities and travel obligations..
I gather my weekly and/or monthly reviews.
I gather all plans and past reviews.
I run a financial statement so that I'm prepared to review all aspects of my business and personal budgets.
Three – Set the Stage
Before I sit down at my desk…
I make sure I've eaten a good meal.
I fix a fresh glass of water and take it to my office.
I step into my spiritual rituals, like light some candles and do a short meditation.
Four – Review All The Documents
All those documents that I gathered need to be reviewed. This includes:
Last Year's Plan: I want to see what came to fruition, what I can call "complete", and
My Planning Spreadsheets: I have spreadsheets for all my writing, including my blog, my newsletter, articles for other websites, syndicated articles, and courses.
Calendars: I mainly look ahead and see what's coming. Do I have a new class launching? Does JB have a work trip I want to go on with him? What do I need to prepare for? What might put a wrench in my plans (I always think I can do "more" than is humanly possible at first).
Five – Evaluate My Roles
When I first started using the Franklin Covey planners, I identified the variety of roles in my life. My life accounts and corresponding roles won't stay exactly the same over time.  How do I see each of my roles?
Annually, I decide if any of my roles need to be retired or relabeled. I make a decision around any new roles I've undertaken.  I write a once sentence vision for each one of my roles.
Quarterly, I decide which three roles are the top priorities for the coming quarter.
Six – Inquiry, Baby!
It's time to ask those hard questions and dive into honesty.
How am I feeling? How do I want to feel?
What Isn't Working?
What IS working?
What have I accomplished?
What do I desire to experience, be, or create?
Seven – Record Outstanding Items
Questions always arise as we're seeking our answers. I keep a running list of questions that arise along with a list of decisions to make while I'm planning. I also note anything I may want to run by a trusted adviser.
Eight – Close the Day
I blow out my candles and take a deep breath to close out the day. I put all my notes and outstanding questions in a file folder and set them aside for my planing day.
Nine – Celebrate
I celebrate by cooking a really nice meal and celebrating with JB. I celebrate by cooking a really nice meal and celebrate with JB. AND I schedule lunch with a girlfriend, too.
Life, darling, is way too short to live it just muddling through. You deserve to live fully engaged.
Do you desire to love your daily life? Do you want to achieve those big dreams and goals? The review process helps you gain the clarity you need to focus your precious time on what's most important to you.
Do you want to take charge of your life and create it on your terms? Then, my dear, conducting an annual review allows you to lay the foundation for a living a life you love.