Darling, it's time to let the real you come out and play. It's time to discover the hammer you need to smash the rear-view mirror way of living.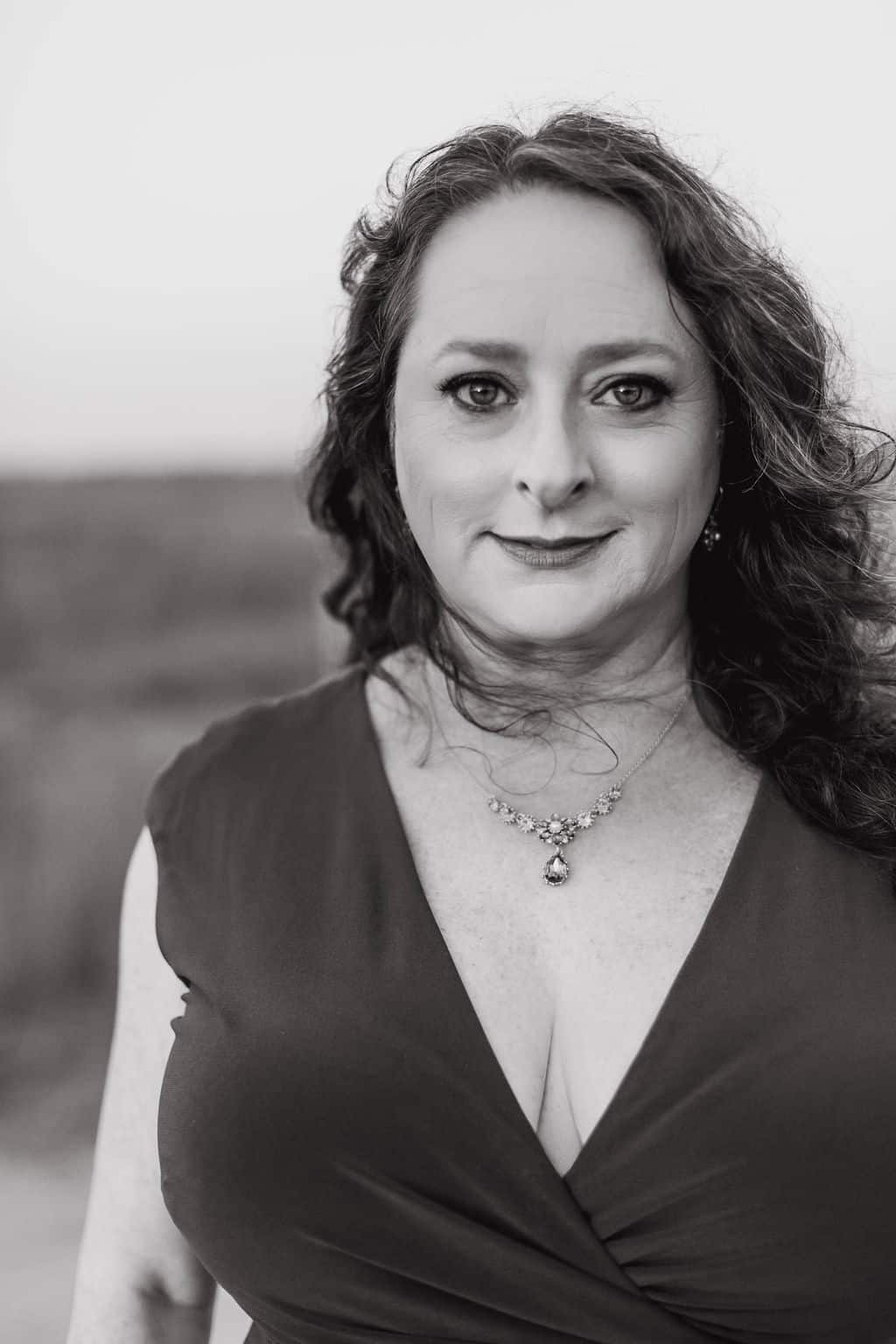 Hiring a coach is one of the single most transformative decisions you can make. I know from experience that it can be a little scary and awkward, (because I've hired a coach myself, and faced the fear that change can bring), but I encourage you to jump in with both feet anyway.
Don't merely tiptoe to the water's edge – make a splash.
As your coach, I will serve as your cheerleader and personal bullshit detector. I will help you discover what you're seeking – answers that are already inside you. I promise to always be honest, but I'll do it from a place of caring, because one of my driving forces is for YOU to find your heart's delight.
As we work together, you will peel away the layers your soul is hidden behind so that you can fall head-over-heels in love with your day-to-day life. 
At no time will you feel like you're walking a cookie-cutter path, because I've learned that one size does NOT fit all. Instead, we will focus on the things that are most useful and beneficial to you – a unique individual – at this particular time in your life.
If you have any questions that aren't answered here (or here), please don't hesitate to email me.
Either way, I promise to answer your questions in a straightforward, honest, and kind manner, with no "sales-y" pressure.
If we're a good match, we can move ahead, scheduling future sessions and deciding what to work on first. If not, I'd be delighted to refer you to another coach, because while any change can be difficult, it becomes impossible if you don't have the right support team.
Want to  read testimonials from folks who've worked with me?  Go here.

If you would like to be notified when coaching spots become available, please join my waiting list.
**Please note: The only email you will receive by signing up on this list will be in the case of an opening for private coaching. Signing Up for This List will NOT sign you up for my bi-weekly newsletter.
If you wish to do so, please sign up here: http://tinyurl.com/subscribedsmouse
Thanks for your interest in coaching with me. Please feel free to also contact me for referrals to other coaches.